Vikram Reddy MD
Assistant Professor of Surgery (Gastrointestinal); Director of Colorectal Surgery
---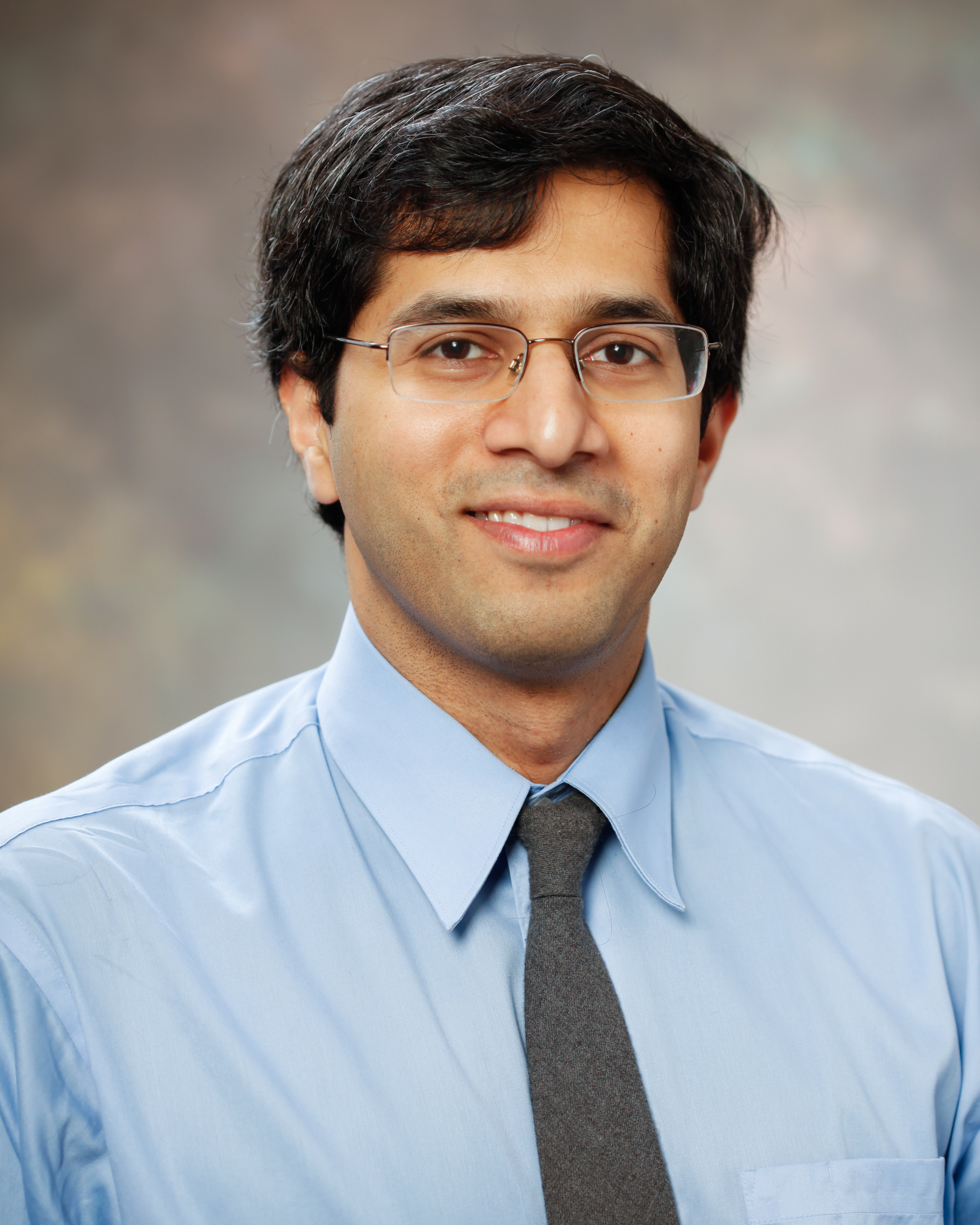 Biography
Vikram Reddy, MD, PhD, is a fellowship-trained colon and rectal surgeon. His goal is to help individuals have managed relief from chronic inflammatory bowel disease and its painful symptoms. He has extensive experience in the laparoscopic management and screening of anorectal cancer.

He specializes in advanced laparoscopic management of colon and rectal diseases; screening and laparoscopic management of colon cancer; screening and management of rectal cancer (including laparoscopic sphincter preserving surgery and Transanal Endoscopic Microsurgery (TEMS); laparoscopic management of complicated or uncomplicated diverticulitis; management of inflammatory bowel disease (including laparoscopic bowel resection and ostomy, laparoscopic proctocolectomy, and J-pouch for ulcerative colitis); laparoscopic management of polyposis syndromes and disorders of continence.
Articles
Winter 2013
There was not a cloud in the sky on October 8, 2011, when Colleen Kelly Alexander hopped on her bike for the 10-mile...
Autumn 2008
Commencement was a day of mixed emotions for graduates in the Class of 2008. As they celebrated their own passage from...
---