Elizabeth Jonas MD
Professor of Internal Medicine (Endocrinology) and Neuroscience
---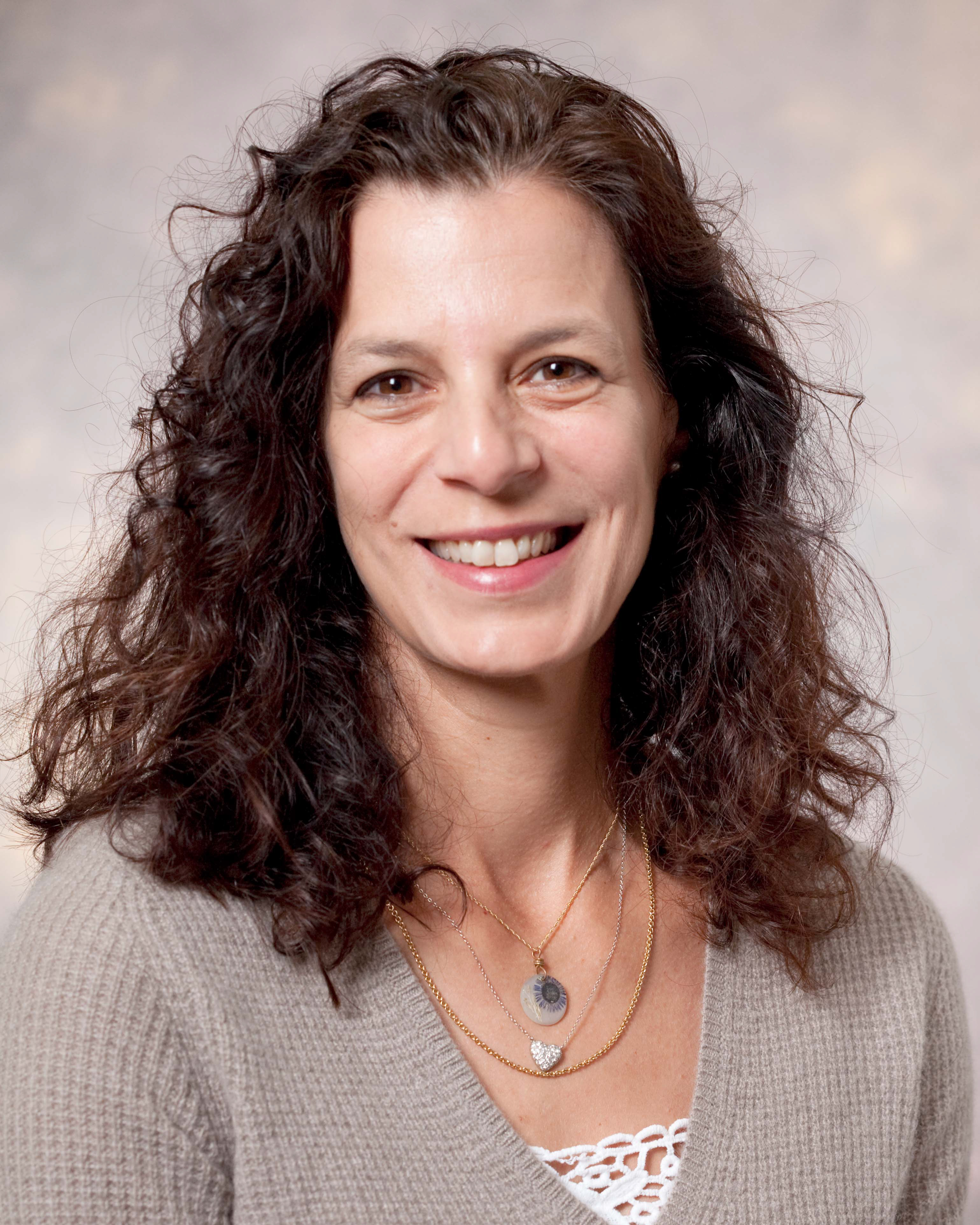 Biography
Elizabeth Jonas received training in Neurology and Internal Medicine. She developed an interest in Neuroscience while studying as a medical student with Dr. Rodolfo Llinas at N.Y.U. and at the Marine Biological Laboratory. With Dr. Llinas she developed an interest in calcium control of synaptic transmission. She pursued this interest as a post-doctoral fellow in the laboratory of Dr. Leonard Kaczmarek, Yale Pharmacology. Dr. Jonas developed a technique for recording from ion channels on intracellular membranes and has used this and other techniques to study mitochondria. Mitochondria are necessary for life and death of neurons and other cells. Regulation of mitochondrial metabolism is also key to energy efficiency in the nervous system. Dr. Jonas is now studying the role of mitochondria and energy efficiency in neurodegenerative disease states and in learning and memory formation in healthy brain. Her lab has recently characterized the molecular identity of the cell death channel known as the mitochondrial permeability transition pore and is now studying how inhibiting gating of the pore may ameliorate stroke, neurodegenerative and developmental brain diseases.
Articles
Spring 2018
If Louise Farnam, PhD '16, MD '20, one of Yale's first women medical students admitted, were to stroll past Sterling...
Spring 2000
Mitochondria are not only the energy packs of each living cell, but also judge and jury, deciding whether cells live or...
---