Steven Kleinstein PhD
Associate Professor of Pathology
---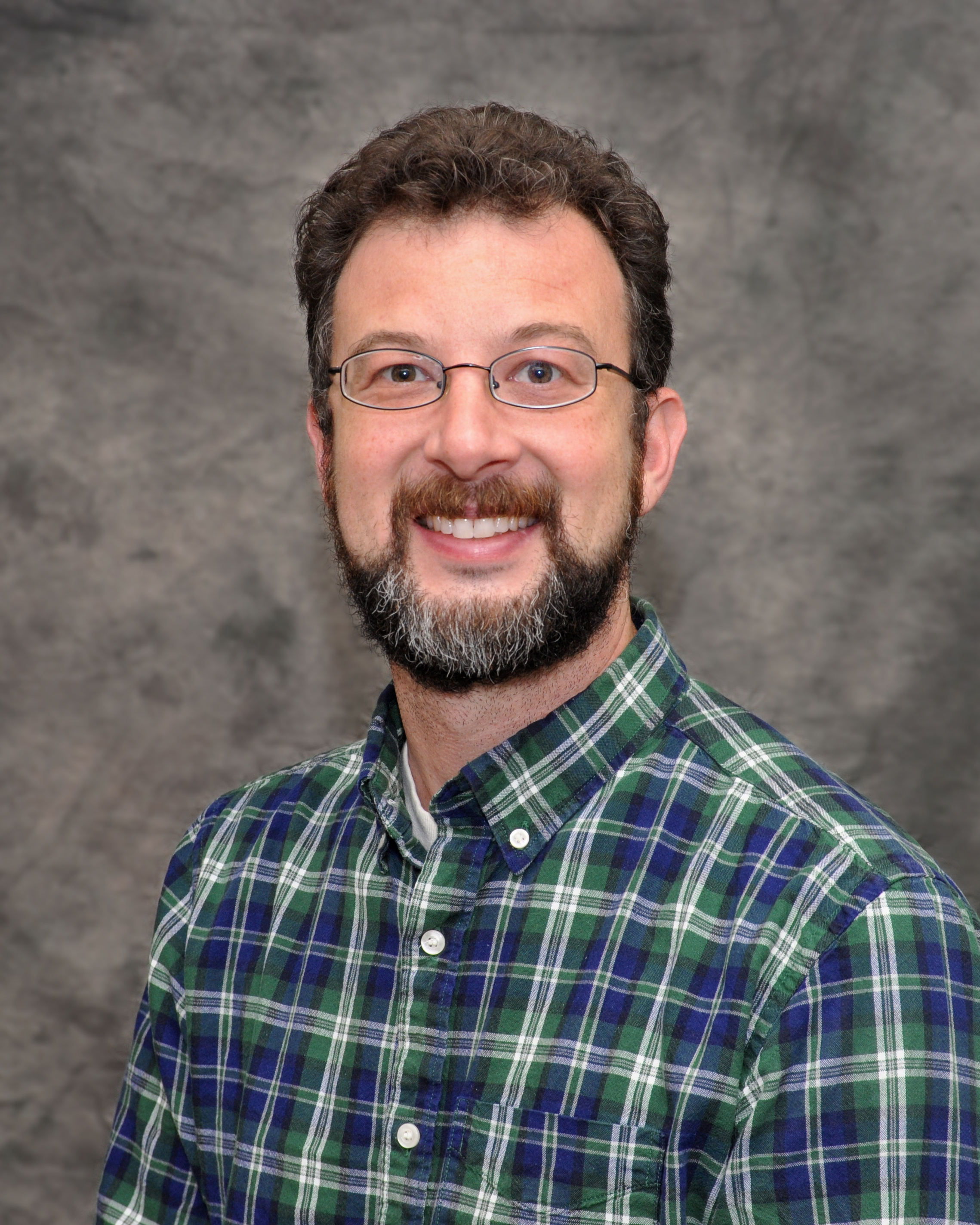 Biography
Dr. Steven Kleinstein is a computational immunologist with a combination of "big data" analysis and immunology domain expertise. His research interests include both developing new computational methodsand applying these methods to study human immune responses. Dr. Kleinstein received a B.A.S. in Computer Science from the University of Pennsylvania and a Ph.D. in Computer Science from Princeton University. He is currently an Associate Professor of Pathology (with a secondary appointment in Immunobiology) at the Yale School of Medicine, and a member of the Interdepartmental Program in Computational Biology and Bioinformatics (CBB), and the Human and Translational Immunology Program. 
Specific areas of research focus include:
High-throughput B cell receptor (BCR) repertoire profiling (AIRR-seq or Rep-seq)
Immune signature of human infection and vaccination responses
Articles
Autumn 2017
About eight years ago, a doctor in Turkey examined a 5-month-old boy for "failure to thrive and dehydration."...
---