Harvey Kliman MD
Research Scientist in Obstetrics, Gynecology, and Reproductive Sciences; Director, Reproductive and Placental Research Unit
---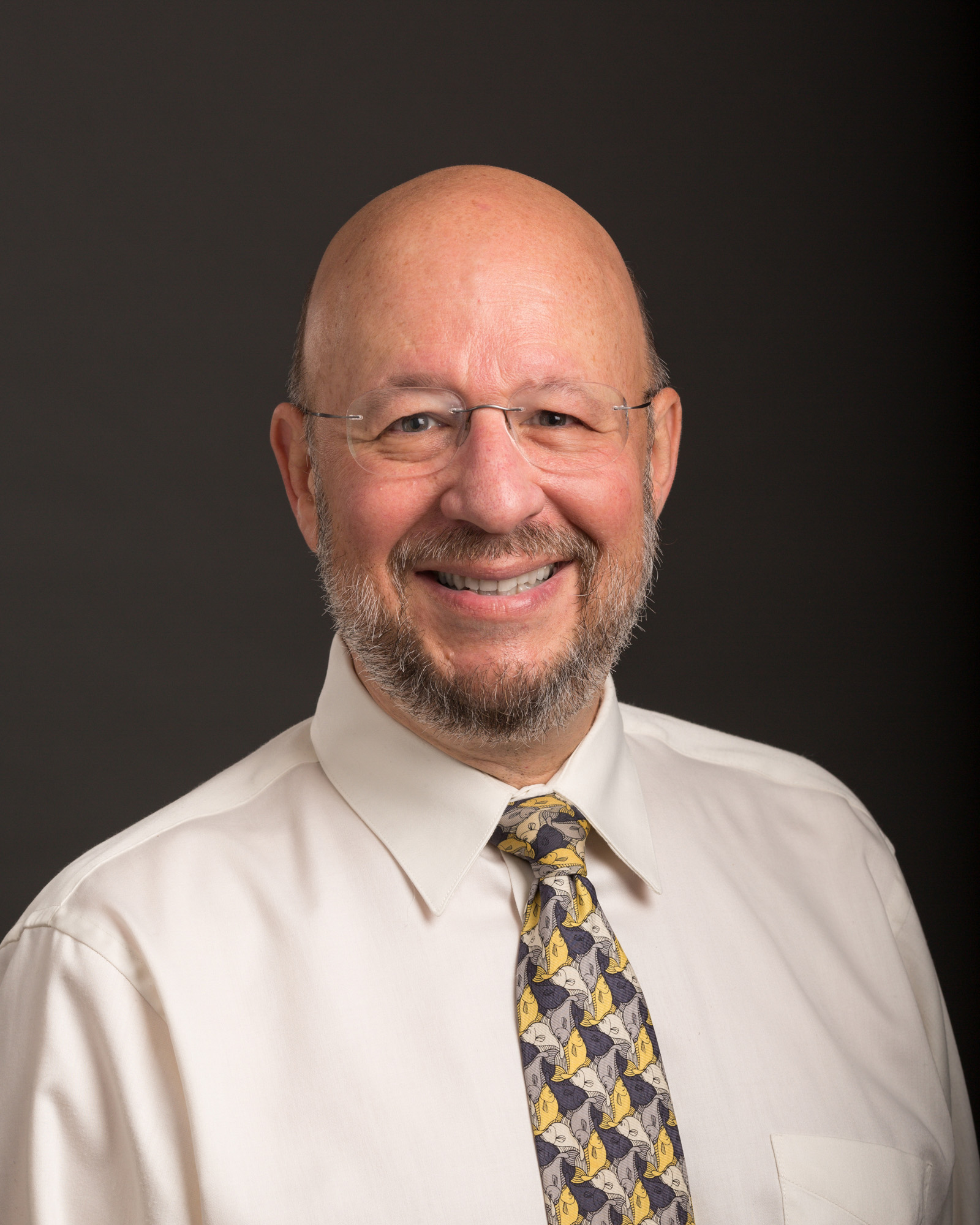 Biography
Harvey J. Kliman has, in addition to an M.D., a Ph.D. in cellular biochemistry from the University of Chicago. He is currently a Research Scientist in the Department of Obstetrics and Gynecology, Yale University School of Medicine and the Director of the Reproductive and Placental Research Unit with a special interest in infertility and pregnancy complications. He has over thirty years of anatomic pathology training with particular emphasis in electron microscopy, immunohistochemistry, endometrial and placental pathology. He has over ten patents, including the patent for the Endometrial Function Test® (EFT®)—"The soil test for the endometrium®" and "Method and system for determining placental volume." His contributions in the field of placental research include the development of the "Kliman" method of trophoblast purification, research into the mechanisms of trophoblast differentiation and invasion, the role and genesis of syncytial knots, the discovery of fetal fibronectin, and more recently, the clinical utility of abnormalities in placental villous growth patterns, especially trophoblast invaginations and inclusions, to diagnose genetic abnormalities in pregnancy, including autism.
Articles
Autumn 2002
Tampons and sex appear to protect women from endometriosis, a painful condition that afflicts about 10 million American...
Fall 1998
The Ethel F. Donaghue Women's Health Investigator Program at Yale announced its first round of grants in August for...
---